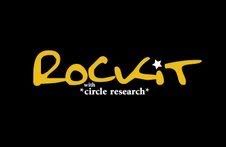 http://www.facebook.com/event.php?eid=10517586530
Join us this
Thursday February 28 2008
as we go out in style... ..
Yup, it's the last
ROCKIT!
So jump aboard....
To show our appreciation for your support, we'll be playing classic hip hop and r&b all night long!
ROCKIT!
w/ DJ's
*circle research*
@ Andy Poolhall
489 College St.
FREE
19+
THANKS TO ALL THE GUEST DJ's WHO ROLLED THROUGH OVER THE MONTHS, RESPECT!