Top 5 T.O. Tunes of 2007: Hip Hop Edition
"Sway With The Capital A" by Circle Research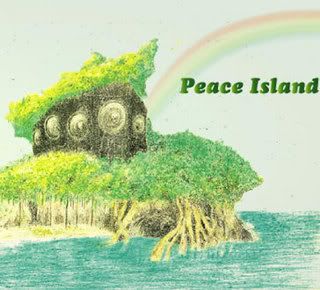 http://www.blogto.com/music/2007/12/top_5_to_tunes_of_2007_hip_hop_edition/
This funky track came out last year on the
Peace Island compilation
. It's another hip hop song that didn't reach as big an audience as it should have. Like "What I Do" and "Pedal Pusher", the production on this track makes it. There's a great sample of a funk guitar lick and that alone makes me want to keep their Myspace page open in a separate browser window all damn day.
Peace Island compilation available @
http://www.handcuts.com/disc/index.php?no=202
-------------------------------------------------------------
Top 5 T.O. Tunes of 2007: Remix Edition

"
My Sword Hand's Anger" by Apostle of Hustle (Circle Research Remix)
http://www.blogto.com/music/2007/12/top_5_to_tunes_of_2007_remix_edition/
AoH's label (
Arts & Crafts
) made the raw tracks for this song available for download and held a remix contest. Toronto's
Circle Research
submitted this hip hop jam and it took first place. It was officially released on the song's single. Pretty cool stuff. Can I point out that the original version is also mentioned in our
Top 5 Pop/Rock Tunes
section?
"My Sword Hand's Anger" by Apostle of Hustle (Circle Research Remix) available @
http://www.arts-crafts.ca/releases_spotlight.php?search=ACX007